QUINCAILLERIE INDUSTRIELLE
We've been on the semiconductor industry since 1984
Employees with 10 years of experience
Years experience in the semiconductor area
Industry supported in 2021
Dollar value of investments this year
Recognized as the most valued foundry partner among various customers.
Grade is the foundry sector's capacity leader. However, capacity is not the only foundation for Grade's manufacturing excellence. Our flexibility in assurance of supply for diverse customer needs, best-in-class cycle time, agility in meeting customers' capacity needs, ability to quickly ramp up and maintain high yield, and accurate delivery make manufacturing excellence one of Grade's core strengths.
Product and services for industry, office and educational institution
Donec id elit non mi porta gravida at eget metus. Aenean eu leo quam. Pellentesque ornare sem lacinia quam venenatis vestibulum.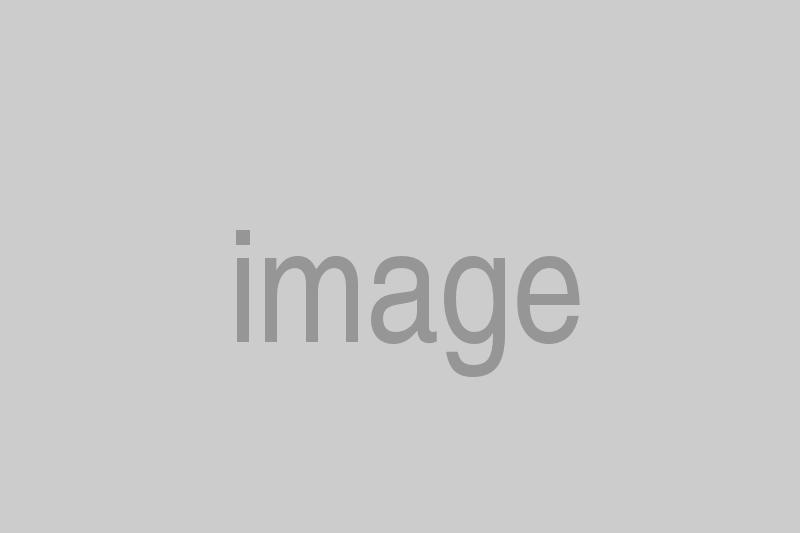 Integer posuere erat a ante venenatis dapibus posuere velit aliquet. Sed posuere consectetur est at lobortis. Curabitur blandit tempus porttitor.
Jason Balshouk

Cum sociis natoque penatibus et magnis dis parturient montes, nascetur ridiculus mus. Vivamus sagittis lacus vel augue laoreet rutrum faucibus dolor auctor
Eric Matozoa

Maecenas faucibus mollis interdum. Morbi leo risus, porta ac consectetur ac, vestibulum at eros. Cras mattis consectetur purus sit amet fermentum.
Marlon Kaloic